Contact us for a quote on our janitorial services or facility maintenance services, available to businesses in Virginia, Maryland, and Washington DC.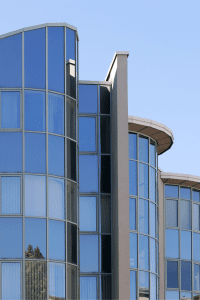 When it comes to keeping your company's facilities clean and in good condition, it's essential that you have the right company on your side to help you out. At Empire Cleaning Services LLC, we're here to meet all of your business' cleaning, sanitation, and maintenance needs in a cost-effective, time-sensitive, and professional manner. Our services are available 24/7 to companies in Virginia, Maryland, and Washington DC.
Please don't hesitate to contact us at any time if you have questions about our services, want to schedule a time for us to come to your facilities, or simply want to know more about facilities maintenance. We are always ready and willing to answer your questions and meet your company's unique requirements and needs. Remember, properly maintaining your company's location is one of the best ways to keep your employees happy and make a good impression on current and potential customers.